Select Surgical Home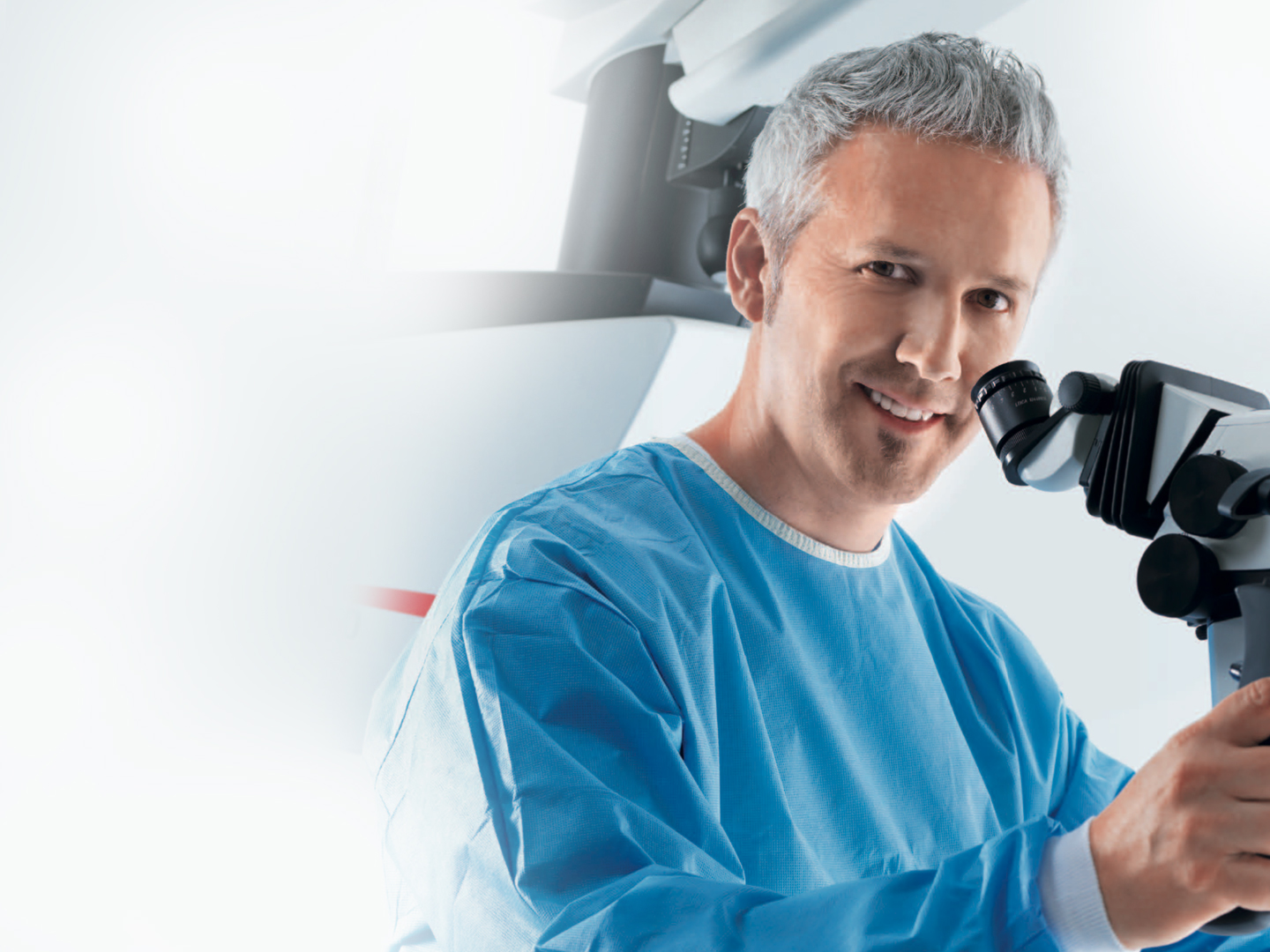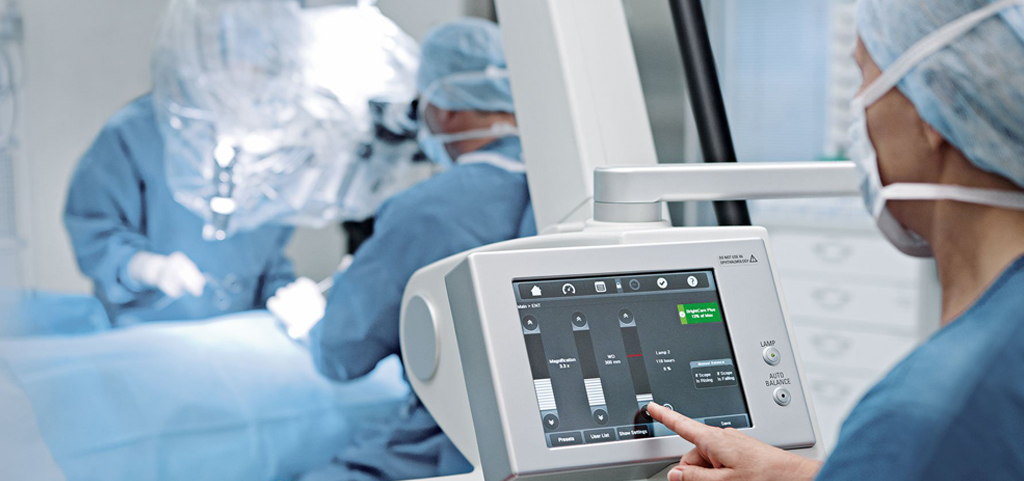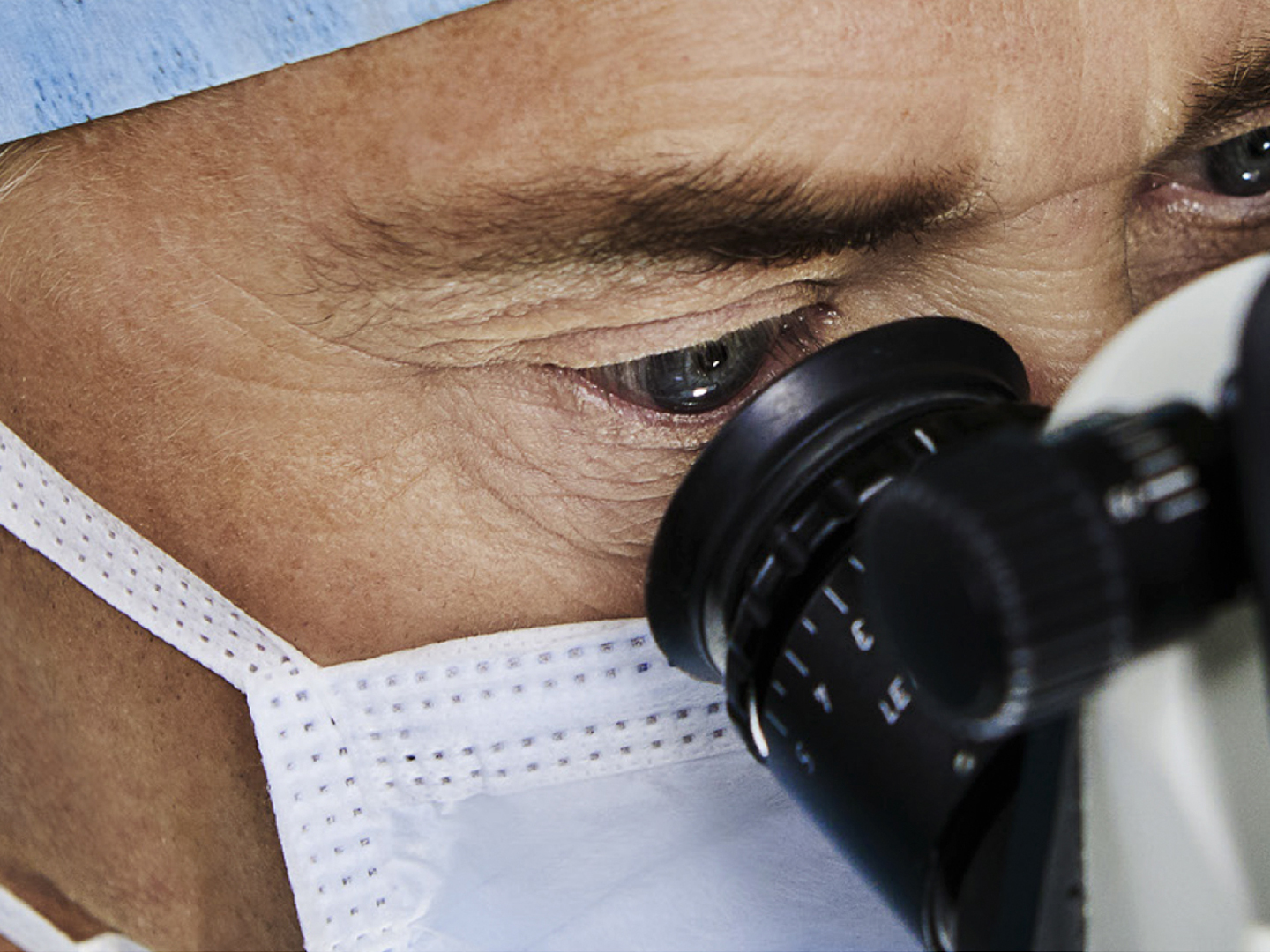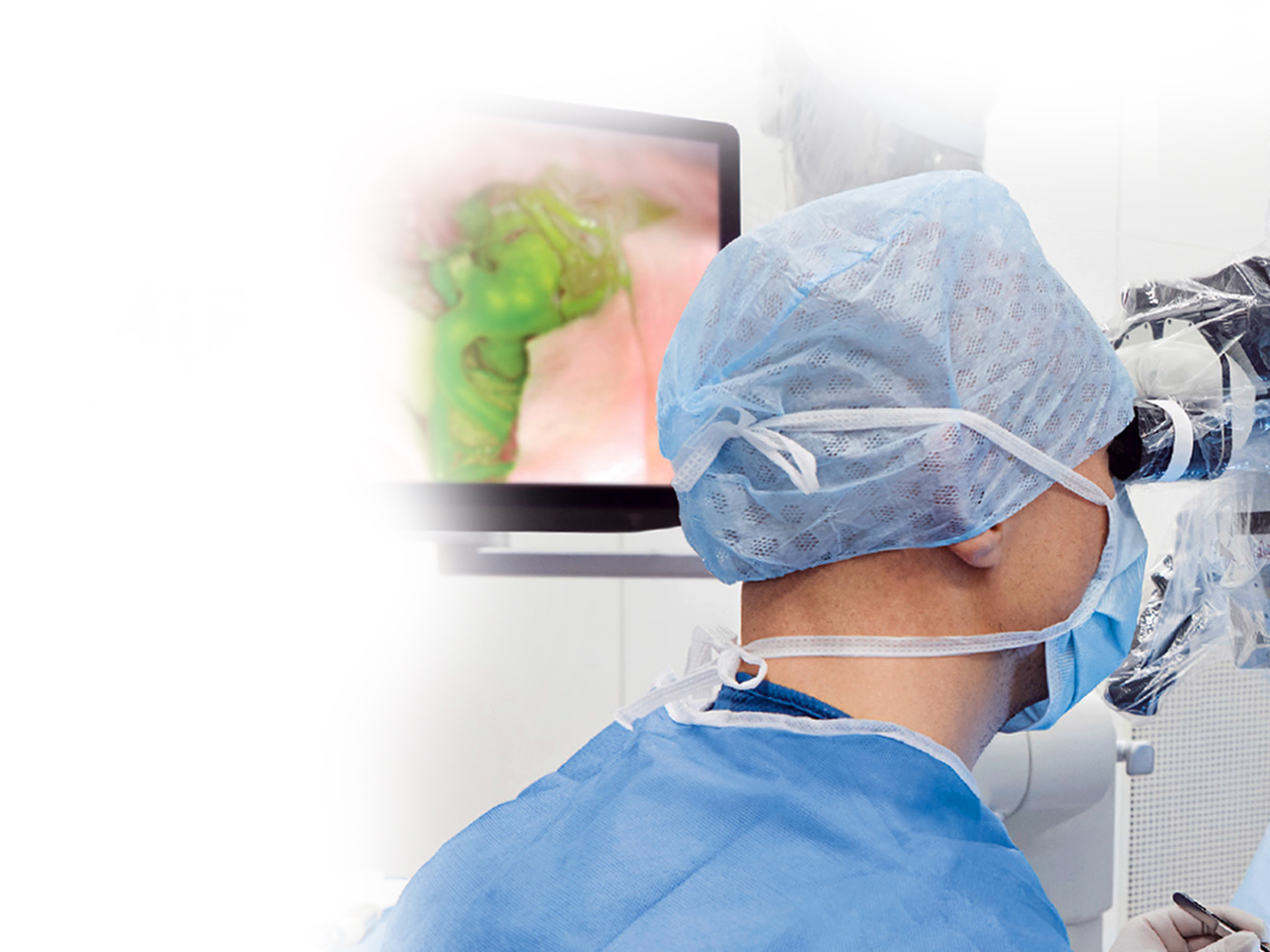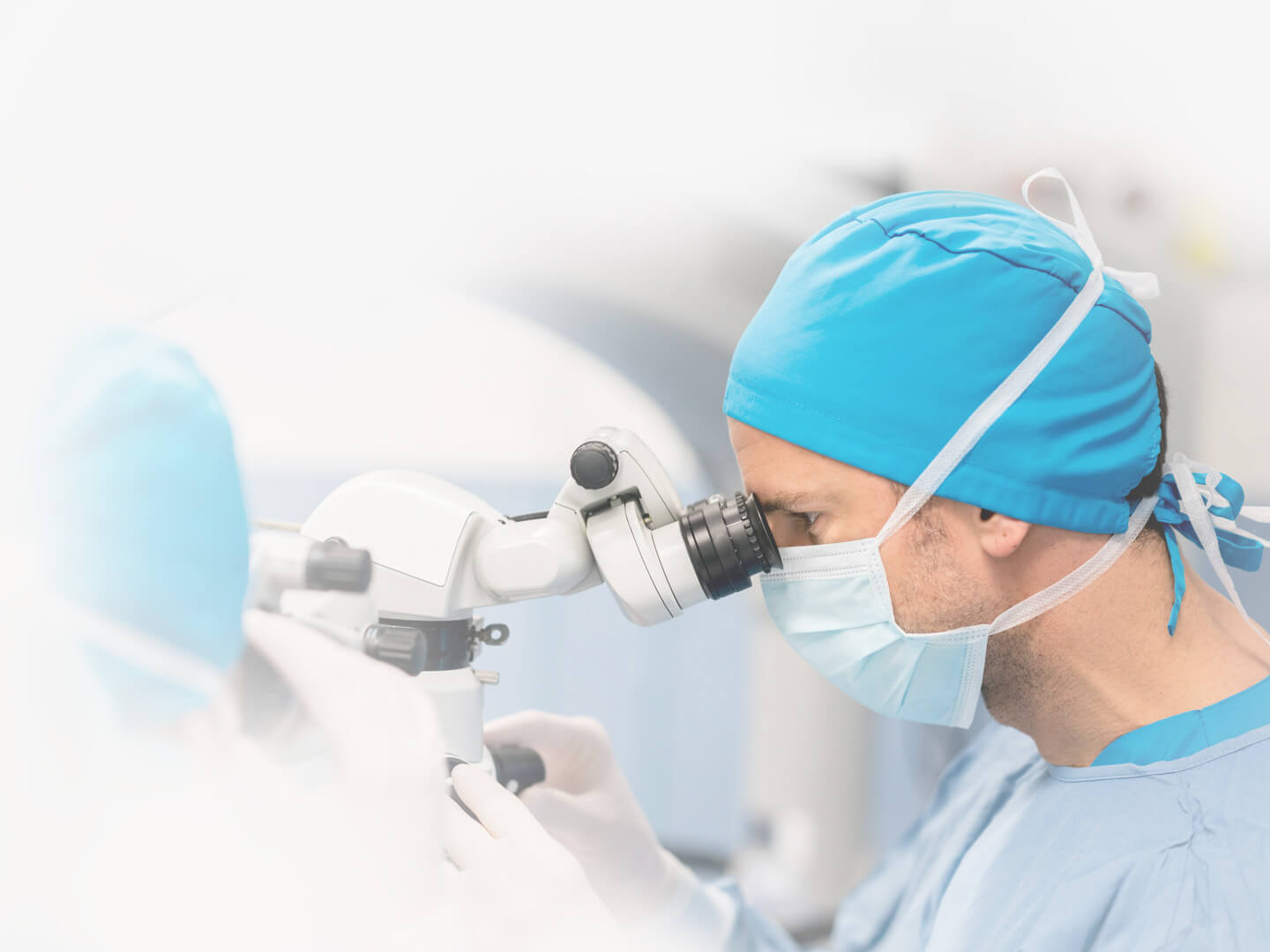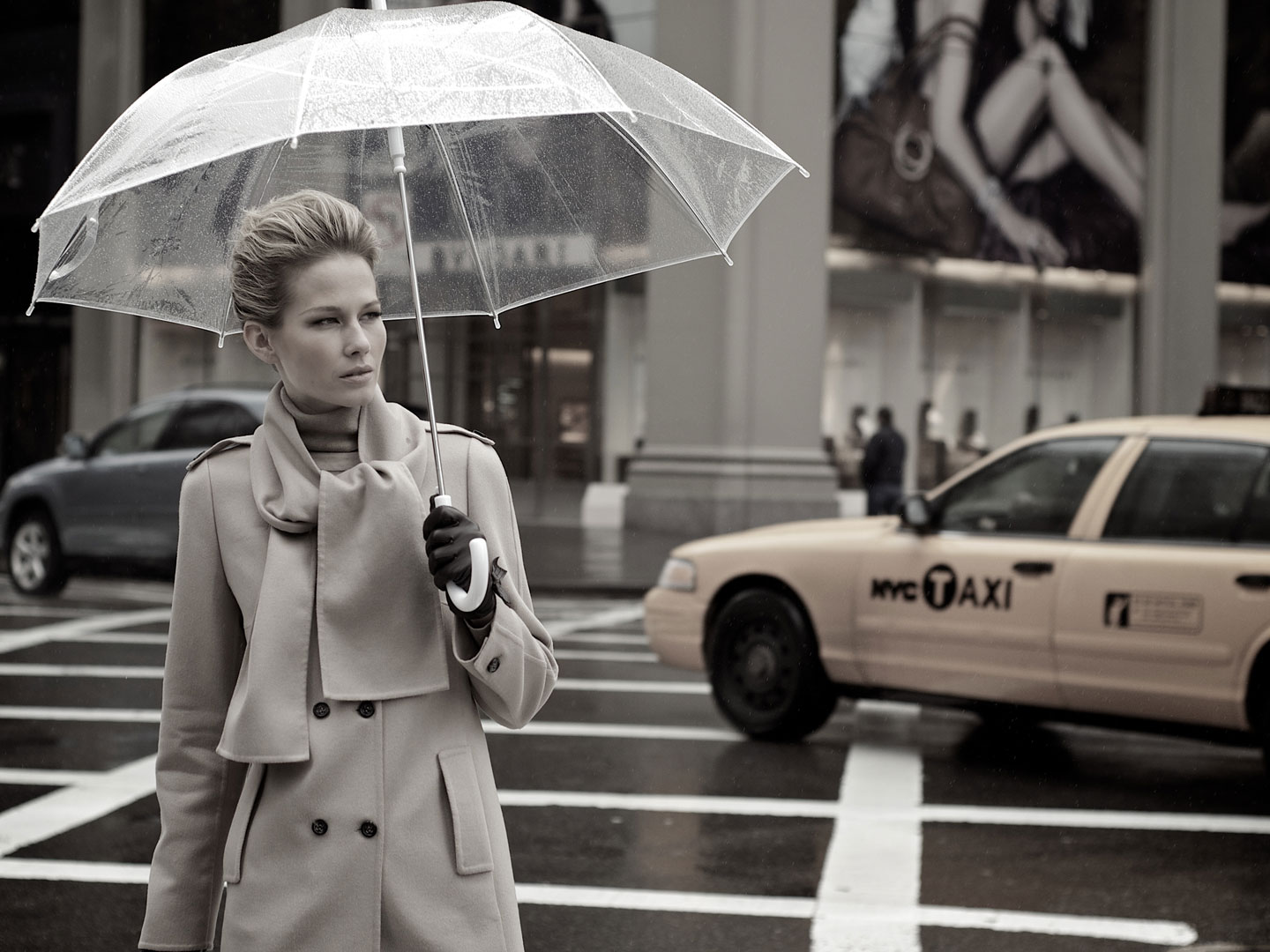 TEMPLATE
FULLSCREEN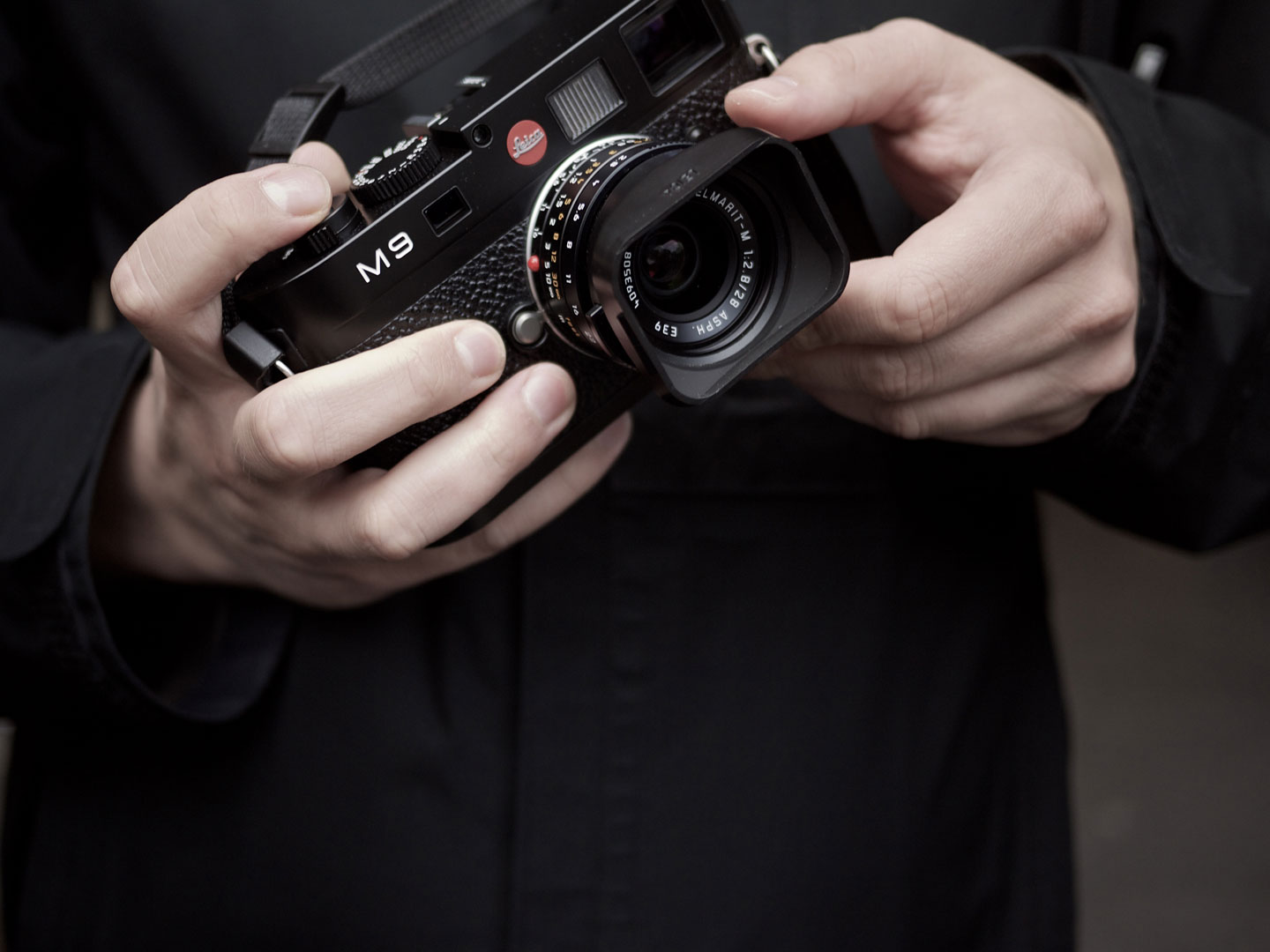 BLANDIT PERAESENT


ESSE MOLESTIE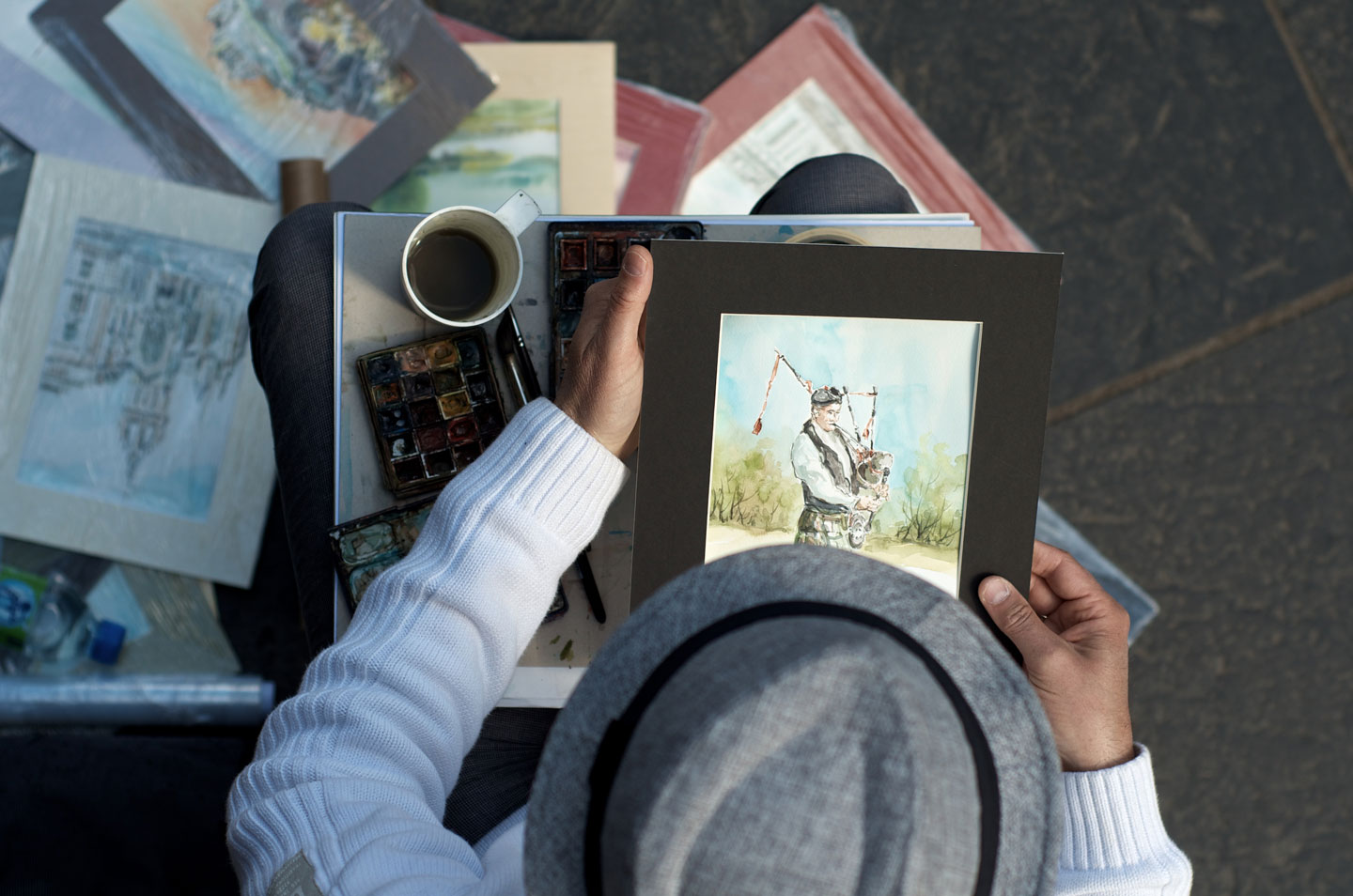 CONSEQUAT VEL FEUGIAT
VULPUTATE VELIT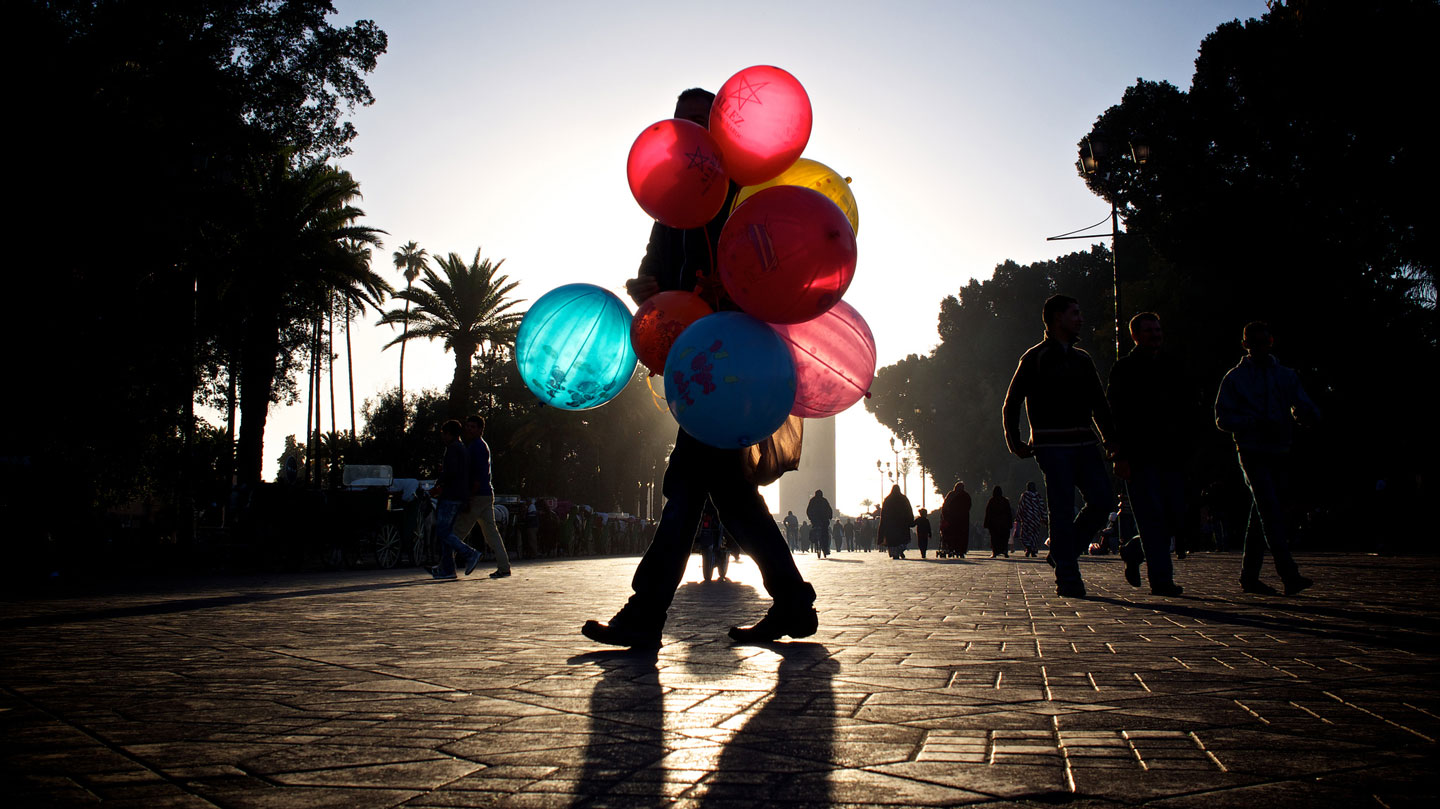 FULL SCREEN BACKGROUND SUPPORT
Select Surgical is a leading provider of surgical microscopes, otological prosthesis and tubes, surgically targeted radiation therapy, aneurysm clips, hydrocephalus shunts, dura substitute and high speed drills.
Select Surgical specializes in Leica surgical microscopes with top-class

imaging quality and the greatest possible freedom of movement.
Select Surgical specializes in medical tools for
Neurosurgery and Spinal Surgery
Let us help you choose the right precision medical equipment and technology for your needs.