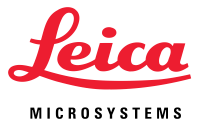 The PROvido Multidisciplinary Surgical Microscope with FusionOptics
In the OR optimal outcomes rely on you having the best view of the surgical site at all times. The PROvido next generation multidisciplinary microsurgery microscope, with premium FusionOptics technology, enables you to see more in one fully focused view so you can seamlessly progress through your surgery.
FL560
Fluorescence Module Leica FL560

Leica FL560 is designed to enable fluorescence observation of fluorophores with an excitation peak from 460-500 nm (blue) and emission observation of >510 nm.
Visualizing certain anatomical and physiological features during neurosurgery can be challenging under white light or near infrared ICG fluorescence.
The FL560 fluorescence module enables simultaneous, real-time observation of both non-fluorescent tissue and fluorescent areas, with clear differentiation and contrast.
FL800
Request a demo, quote or ask a question.
Discover the benefits of PROvido with FusionOptics
Refocusing interrupts your procedure. So, we've equipped the PROvido with our groundbreaking FusionOptics technology. Apply your skills with ease, as you see more, simply.
Request a demo, quote or ask a question.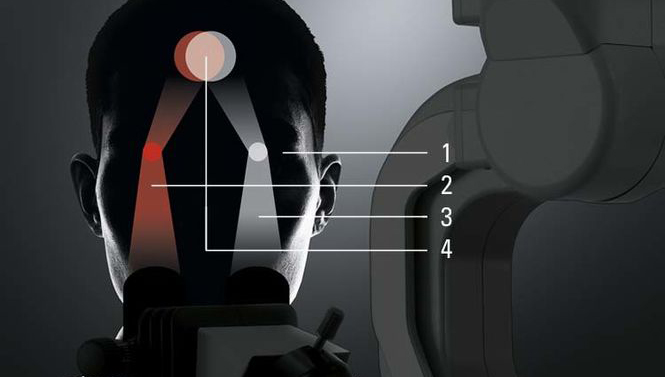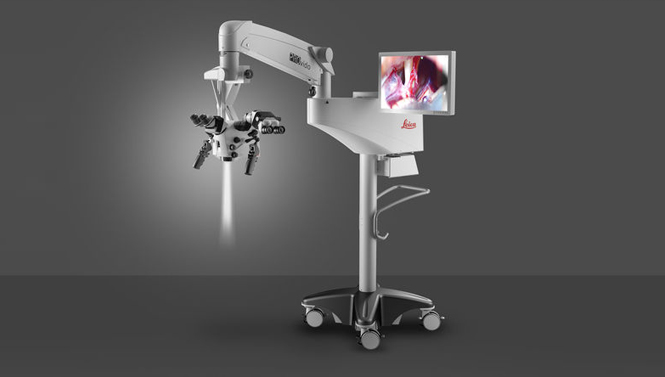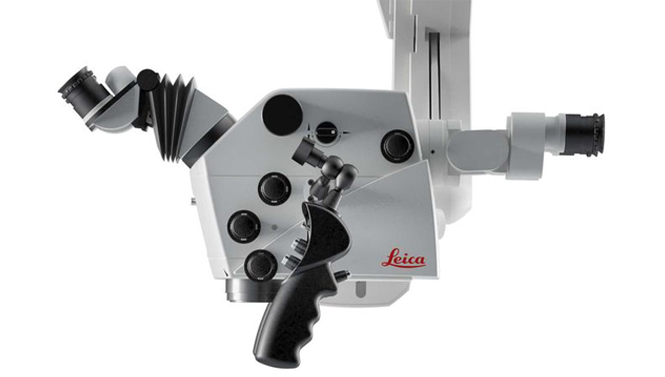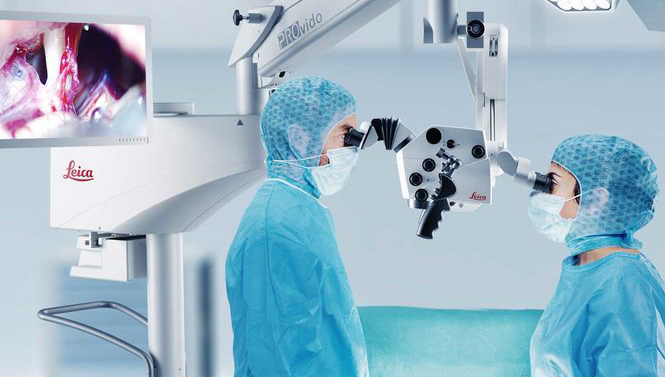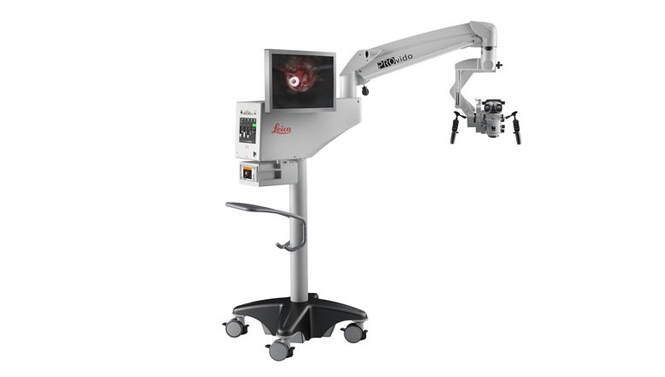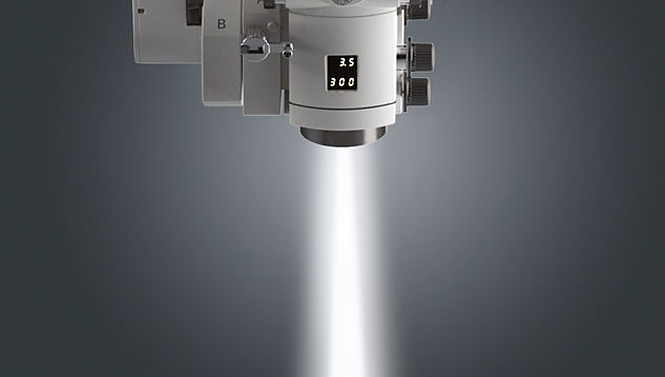 Request a demo, quote or ask a question.