Lyoplant

Lyoplant - biological, suturable dura subsitution
Lyoplant® is indicated as a dura substitute for the repair of the dura mater in neurosurgery.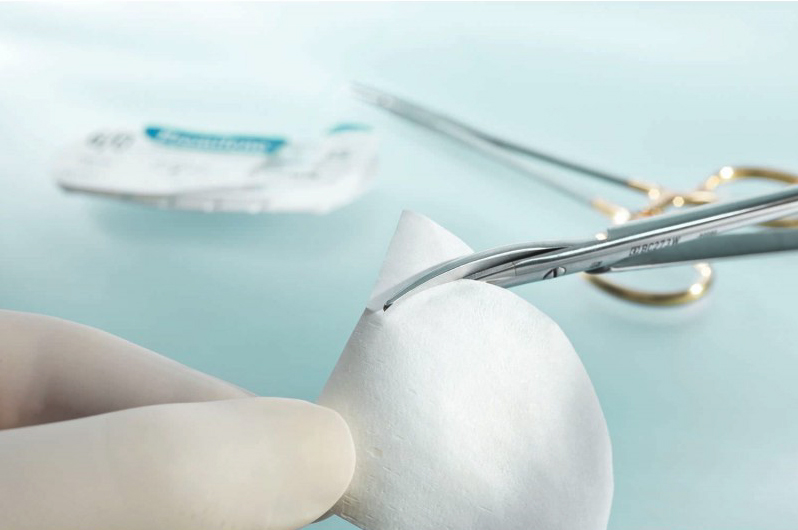 Lyoplant® is a pure collagen implant that is produced from lyophilized bovine pericardium. This highly purified collagen is known for its low propensity to cause immunological reactions.

Advantages
Absorbable
High tensile strength
Very easy to suture
No suture pull-out
Liquid-tight to prevent CSF leakages
Excellent biocompatibility
Microporous structure hence rapid host tissue population
Any side applicable


Request a demo, quote or ask a question.