About Us – Bold
Meet the Select Surgical team
Integrity Surgical and Select Surgical come together to provide all of Texas, Louisiana and Mississippi with precision medical equipment and technology. The brands we offer enable medical and surgical practitioners to optimize their results and patient outcomes. Among our core products are surgical microscopes, otological prosthesis and tubes, surgically targeted radiation therapy, aneurysm clips, hydrocephalus shunts, dura substitute and high speed drills.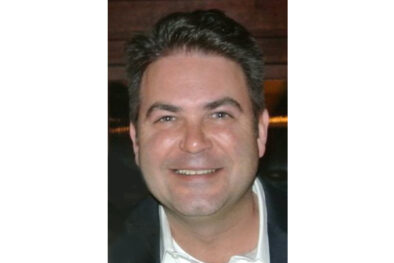 BRIAN J. SCHOELPPLE
Owner – Integrity Surgical
Brian has been in surgical sales for 16 years. He began his medical sales career as a sales associate, but it wasn't long before he advanced, consistently one of the top reps across the country and winning numerous awards. Since then, Brian has further established himself as a "go-to" man in Central Texas for Leica surgical microscopes, Anspach high speed drills, Covidien (Dura seal), Kirwan and BOSS Instruments. This includes a 2010 expansion into San Antonio. He formed Integrity Surgical Sales in 2012 and currently represents leica-Microsystems in Texas. Brian has maintained and created very strong trusted relationships with hospital staff and Neuro, Spine, ENT, Plastic and Eye Surgeons within his territory.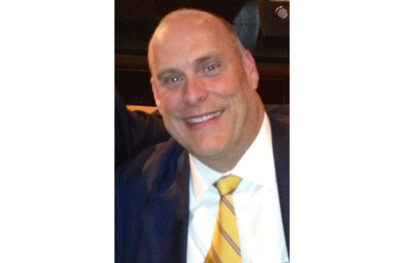 MICHAEL ST. DENIS
Owner/Manager – Select Surgical
Mike is a proven leader with more than 25 years in medical and surgical equipment sales. He has developed a reputation for being goal oriented, and achieving those goals through a combination of product knowledge and expertise, motivation of self and others, and the tireless development of key relationships within the industry. Mike has earned sales management positions at both regional and national levels, received multiple awards, and earned the respect of industry peers as well as the physicians and medical personnel he serves.